We
invest in
advise
accelerate
visionary founders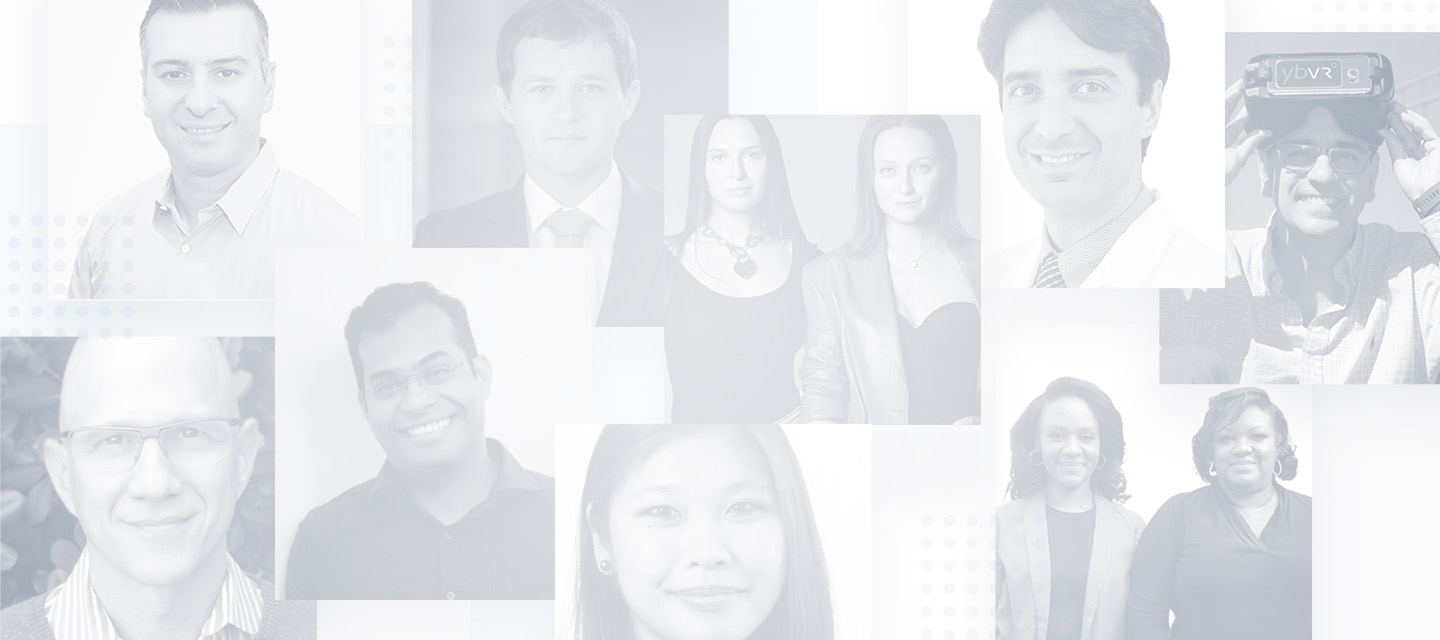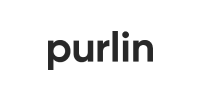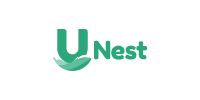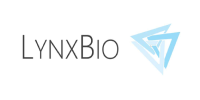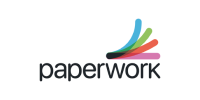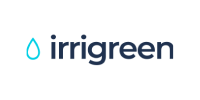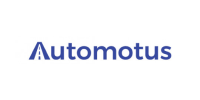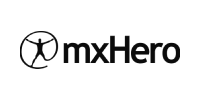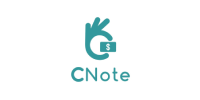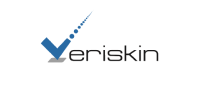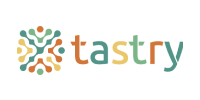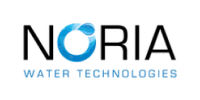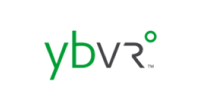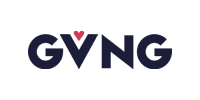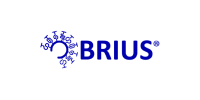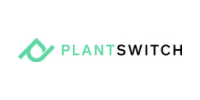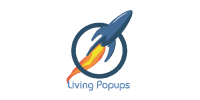 We invest in founders at the earliest stages who are working on ideas that create a better future for us all.
We focus on founders who demonstrate grit, deep domain expertise, and lead through example.
We build supportive relationships early, track performance, and invest at inflection points. We focus on pre-seed and seed stage FinTech and PropTech, but we will also invest opportunistically in other sectors.
You can learn more about how we've invested and supported our founders by reviewing the deck for SUM Fund I.
233%
internal rate of return over the past 4 years
$18B+
total team exit value
40%
portfolio companies founded by women
70%
portfolio companies founded by immigrants
$300M+
invested in our portfolio companies after our 1st check
53
funds have followed us as 1st investors
Startups
We build relationships early with founders and then provide capital, resources and support to accelerate growth.
Investors
We work with venture funds, family offices, angel groups, and service providers to identify and co-invest in early-stage opportunities.
Track Record
Over the past 3 years we've been the first investor in numerous successful startups including Brius, UNest, Champions Round, Autotmotus, DressX, and Purlin. We've served as Board Members or C-Level executives at Marqeta, Acorns, UNest and Madison Marquette. We are building on the success of our inaugural fund launched in 2022.
Testimonials
Darren Eng
Executive Director, LAVA
"From the minute I first met Garrett, he has been a solid resource of insights, connections and introductions. He's one of those rare people who follows through with what he says he will do and simply gets things done. Extremely capable, competent and connected, especially in the startup space, Garrett has been an amazing resource to me and to LAVA. He's a true believer in entrepreneurial endeavors and is a champion of founders here in Los Angeles and the greater so cal region."
Sam Rad
Co-Founder & COO, LifeFoundry
"Garrett is a visionary. He was the first investor to really understand and appreciate our vision at BRIUS Technologies. He made numerous introductions to other investors and angel groups and almost all of them invested in our round. We even met our series A investor in one of the meetings he invited us to. He hustled, followed up and never gave up and with his help, we closed two over-subscribed convertible note rounds within 4 months of his initial introductions which was amazing!"
Carter Russ
Co-Founder & CEO Campions Round
"As an investor into our company, Champions Round, Garrett has gone above and beyond to ultimately ensure he provides value well beyond simply capital. He's been an integral advisor throughout every facet of the business, has made a bevy of strategically-beneficial introductions, and has provided significant cache to our company simply by association. It's been an honor to have Garrett as a member of our team, and he provides tremendous value everywhere he goes. Thank you for being such a key part of our journey."